Solid White Duvet Cover
SCC 888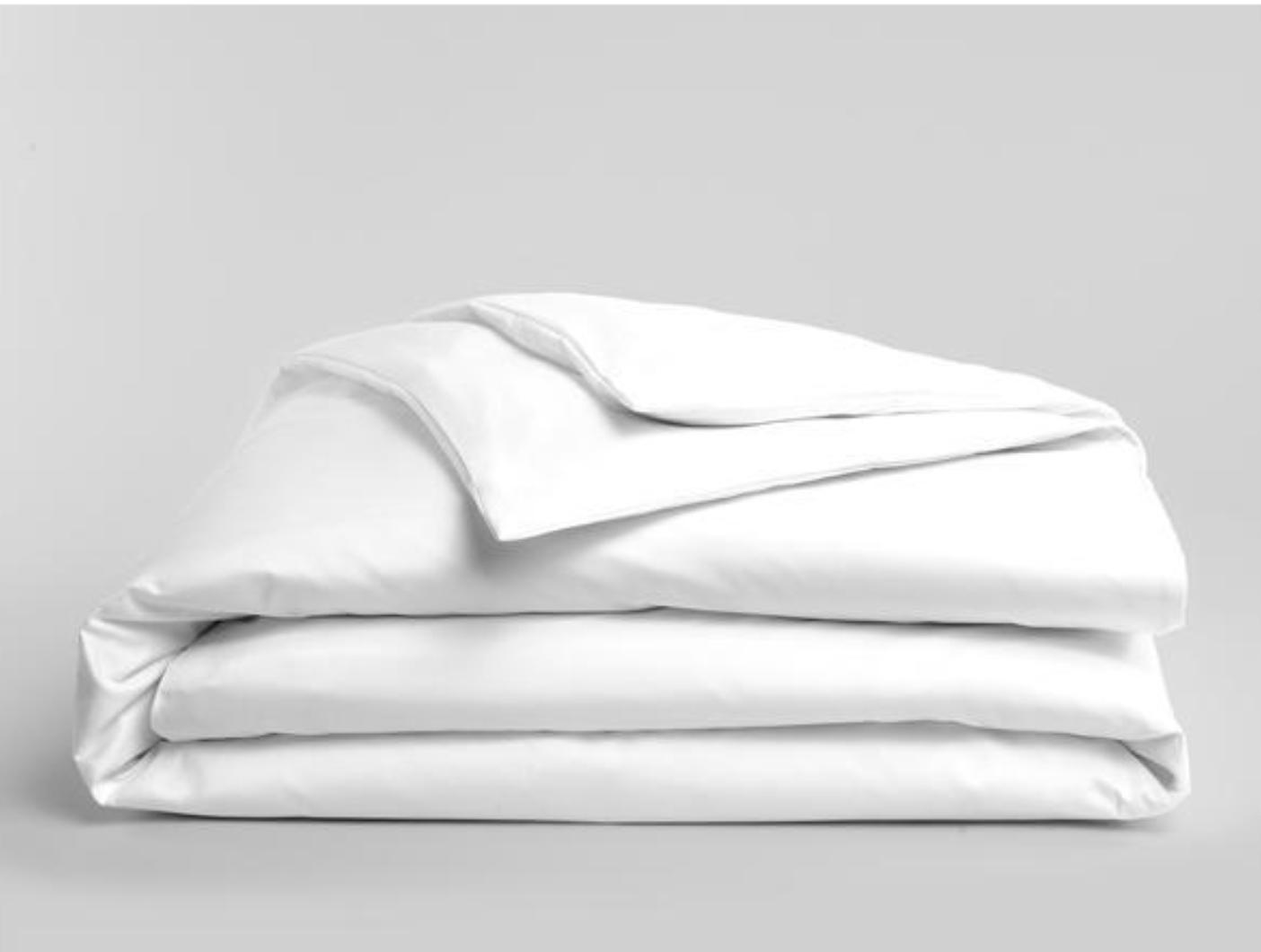 A simple,
elegant and truly luxurious bedding collection that is
perfect for adding a touch of opulence to your bedroom, the Simmons
classic
luxe white duvet cover lends a calming and versatile look to bedroom interiors, inspiring a sense of restfulness and has been carefully designed to keep you cozy and comfortable every night. You'll feel fully restored to create tomorrow's memories.
Made from 100% long-staple cotton, super-fine texture,the Simmons classic duvet cover features an exquisite crispness that feels fresh,soft and clean against the skin, breathable with a cool and smooth finish and a perfect balance of warmth and comfort for the ultimate nights rest.
Good to know; duvet covers were designed to protect your duvet inserts from stains, dirt's, and dust while also doubling as a convenient way to add a splash of style to your bedroom. In our store, you'll discover duvet covers in every color and patterns, which makes it simple to match the cover to your current taste.
This duvet cover is available in Double, Queen, King, Superking and All Bed Sizes
Material: 100% Cotton

Duvet Cover Fastening Type; Button, Zipped
Style; Plain

Cleaning and Care: Machine wash. Do not bleach. Tumble dry low and remove promptly.
Bedding available in all bed sizes

Select your bedsize
4 by 6 (-1000) 6 by 6 / 6 by 7 (0) 6 by 9 (2000) 7 by 7 (2000) 11 by 11 (5000)