Luxe All Season Duvet Comforter
ASC920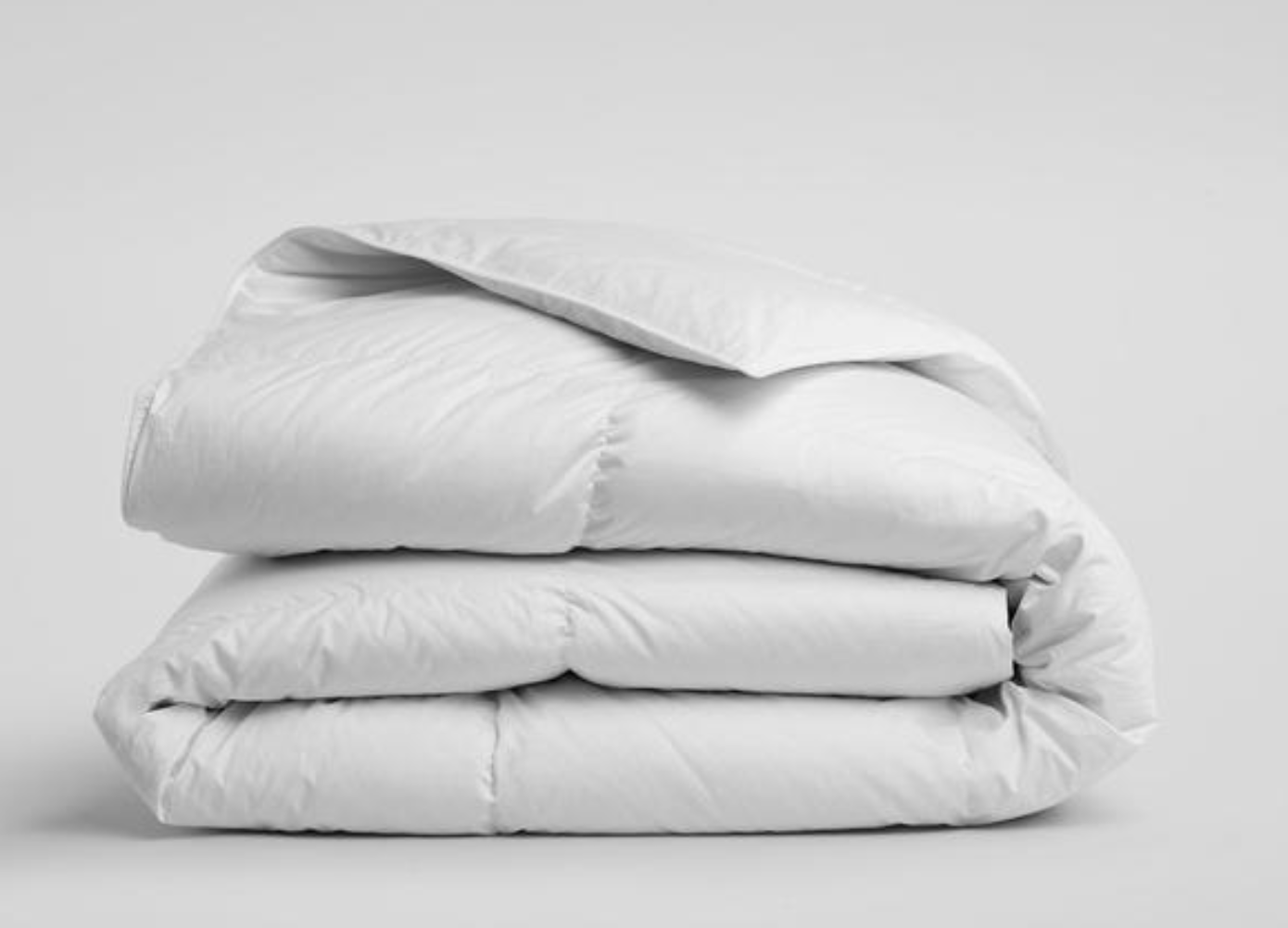 Comforters are a luxury to enjoy every day (and night). Using time-honored techniques and crafted of the finest materials, our signature comforters offers the best night's sleep and it's made to last. Our comforters offer the same opulent warmth and comfort while providing a restful, allergy-free night's sleep.
In addition to protecting your high-quality comforter, our duvet covers add an instant splash of color and pattern to the bed, changing the look of your room in the blink of an eye. Browse our wide selection of comforter covers, available in a stunning assortment of prints, colors, and high-quality materials.
Luxehome By EA-Simmons® is a signature lifestyle collection crafted for casual living with superior attention to color, design, and detail. Naturally soft fibres and fashionable design redefine comfort. Available exclusively at EA-Simmons Store®.
select your bed size
4 by 6 / 5 by 6 (-3000) 6 by 6 / 6 by 7 (0) 7 by 7 (5000) 6 by 9 (5000) 11 by 11 (15000)