EA-Simmons (Twilight) Multilayer Original Mattress
EA-Simmons Foam Mattress
1. Breathable Foam Layer
Exclusive foam sleeps cool, with perfect hug, bounce and improved pressure relief for side sleepers.
2. Pressure-relieving Memory Foam Layer
Relieves back, hip and shoulder pressure and contours to your body without feeling hot.
3. High-density Foam Support layer
Incredible support and durability, for sleepers of all sizes, with zero motion transfer.
The foam mattress is made of a unique 3 layer blend of different types of foam—all serving a distinct purpose.
The top layer is a soft and highly-breathable foam designed to contour to your body's natural shape and promote better air flow.
The second layer is a pressure-relieving memory foam layer that further contours to your body, but has a slightly firmer presence.
The bottom layer is a 6 inch thick dense foam compounds designed to provide a strong sense of support while allowing the mattress to still have an overall flexible feel.
Materials & Construction
3-Layer Foam Construction
2" Cooling Foam Top Layer
IFD: 13. DENSITY: 3.0
2" Contouring Memory Foam
IFD: 9. DENSITY: 3
6" Core Support Foam Base
IFD: 32. DENSITY: 1.8
Seamless Iconic Knitted Cover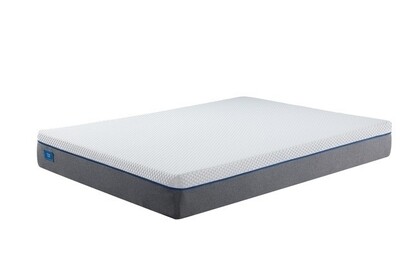 EA-Simmons Lunar Multilayer Foam Mattress
EA-Simmons Lunar Multilayer Foam Mattress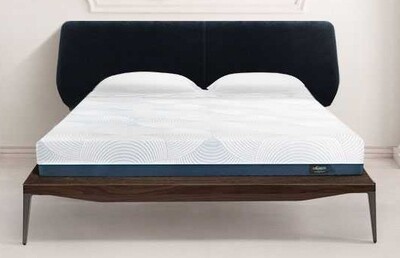 EA-Simmons (Twilight) Multilayer Foam Mattress
EA-Simmons (Twilight) Multilayer Foam Mattress