Solid Sky Blue Duvet Cover
00003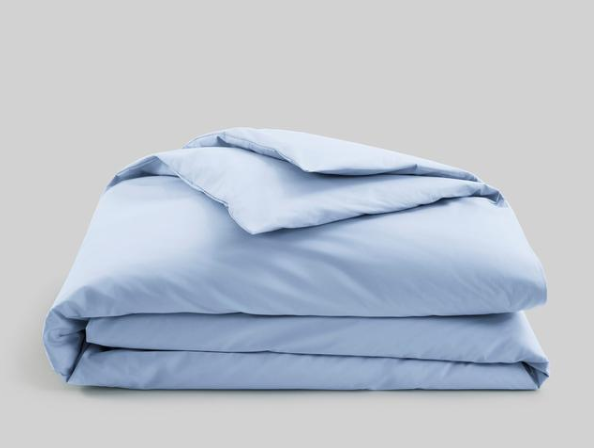 Duvet Covers
In addition to protecting and extending the life of your high-quality duvet, a duvet cover adds an instant splash of color and pattern to the bed—changing the look of your room in the blink of an eye. We offer a wide selection of plain and pattern duvet covers in a stunning array of colors, all crafted of the world's finest materials.
Our solid duvet covers come in dozens of gorgeous hues, from muted neutrals to eye-catching brights. Our solid duvet covers are a great way to add an additional layer of warmth.
Slip into opulence with our luxury duvet covers, made from the finest materials these luxury duvet covers will provide exquisite comfort for many years to come.
Our duvet covers come in all shapes and sizes: oversized duvet covers are generously sized to cover extra-deep mattresses, and we have plenty of then. So check out web store often for the latest assortment of duvet covers, available in plain and pattern.
select your bedsize
4 by 6 / 5 by 6 (-2000) 6 by 6/ 6 by 7 (0) 6 by 9 (2000) 7 by 7 (2000) 11 by 11 (9000)